Having recently celebrated our 30th anniversary, and looking to the future – the Partners of C.J. Falconer & Associates, Architects are pleased to announce the appointment of Colin Falconer, Philip Blake, and David Falconer as Associate Architects.
This important development recognises the significant and ongoing contributions, commitment, and Project-deliveries of the new Associates, to the success of our design, technical, and innovation-led Practice.
---
About the New Associates:
Colin Falconer – MRIAI, RIBA, ARB, Prof. Dip. Arch, Dip. Arch., Dip. Arch. Tech, RIAI PSDP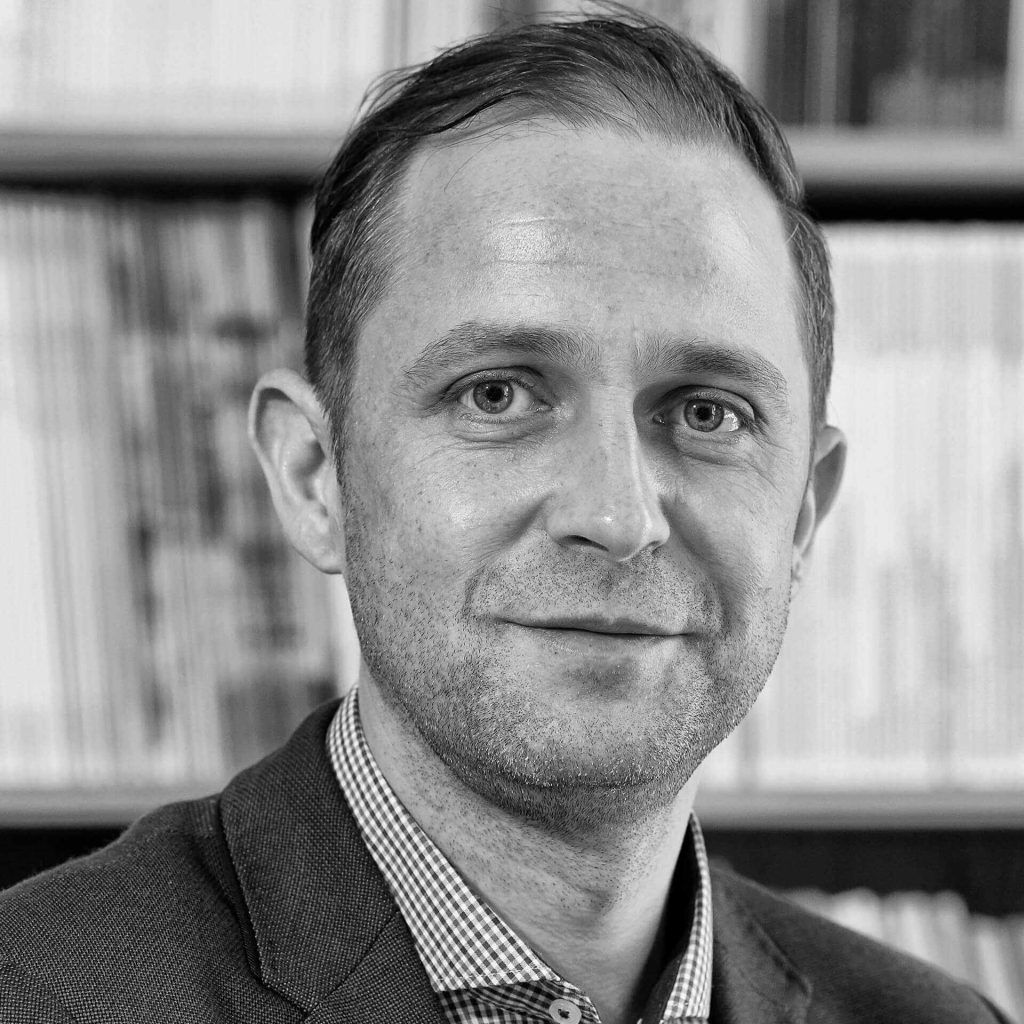 Colin Falconer has received awards for several of his projects, and across sectors, over two decades with CJFA – including Scoil na Tríonóide Naofa, Limerick; SVP McGwire House Conservation, Waterford; and Teagasc Oakpark, Carlow. He has contributed to publications, including Architecture Ireland & the Oxford Brookes University Yearbook. From 2012, led CJFA's first project delivered entirely in BIM: the Teagsac Paddy O'Keeffe Research & Innovation Centre. His additional experience includes a number of FDI & IDA Clients: Sun Life, Tech-Mahindra, SE2/Delaware Life, Enterprise Ireland, & Kia.
Philip Blake – MRIAI, Prof. Dip. (Arch), Dip. Arch., Dip. Arch. Tech., RIAI PSDP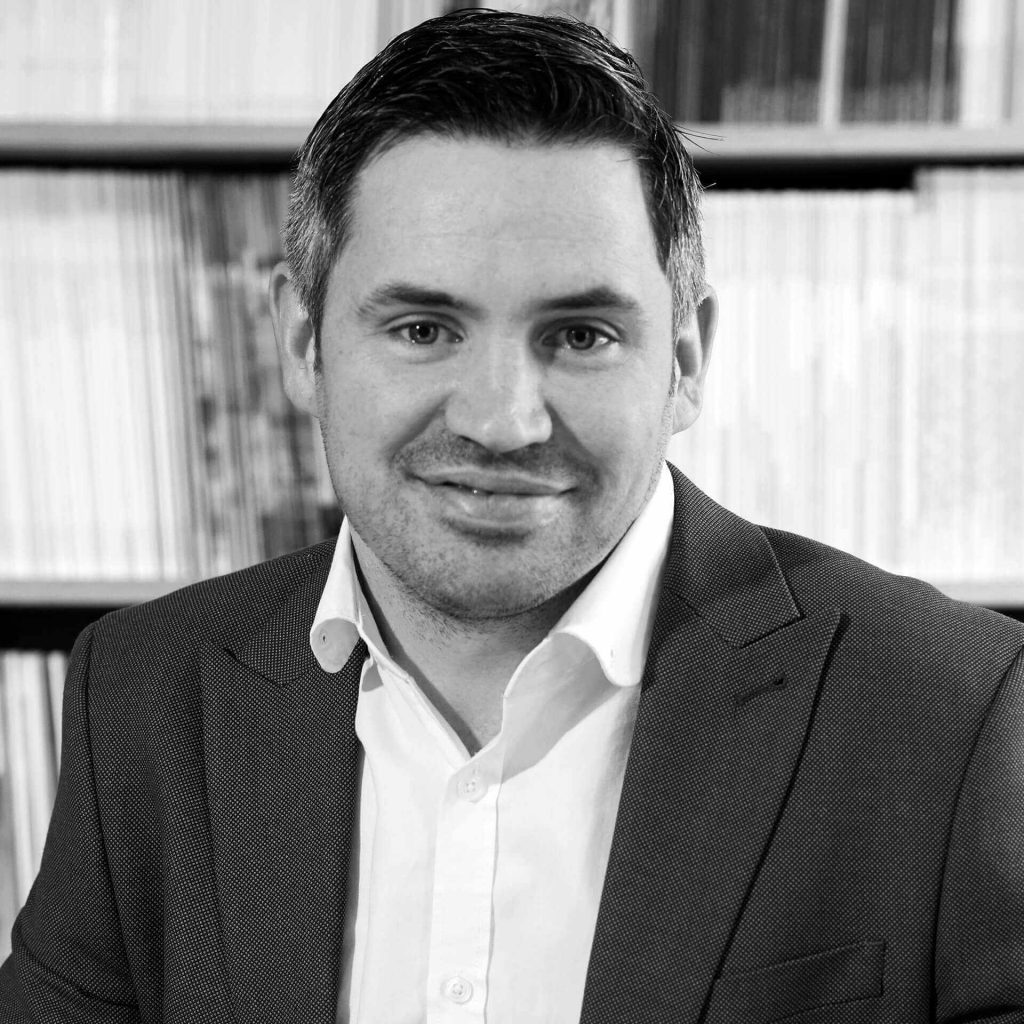 Philip Blake joined CJFA's Practice in 1999, and showed natural Design and Project Skills. He is currently working on a number of Scientific, Bio-Pharma, Pharmaceutical, Retail, and Residential projects – while his two decades of experience includes a 16,000m2+ expansion and upgrading for Bausch + Lomb Ireland; and a number of Bank of Ireland Premises. Philip has also contributed to exhibitions including the Waterford North Quays International Architectural, and Urban Design Competition; and 'Progetto Contemporaneo: Architecture at the Edge'.
David Falconer – MRIAI, Prof. Dip. (Arch), B Arch (Hons), B.Sc. (Hons), RIAI PSDP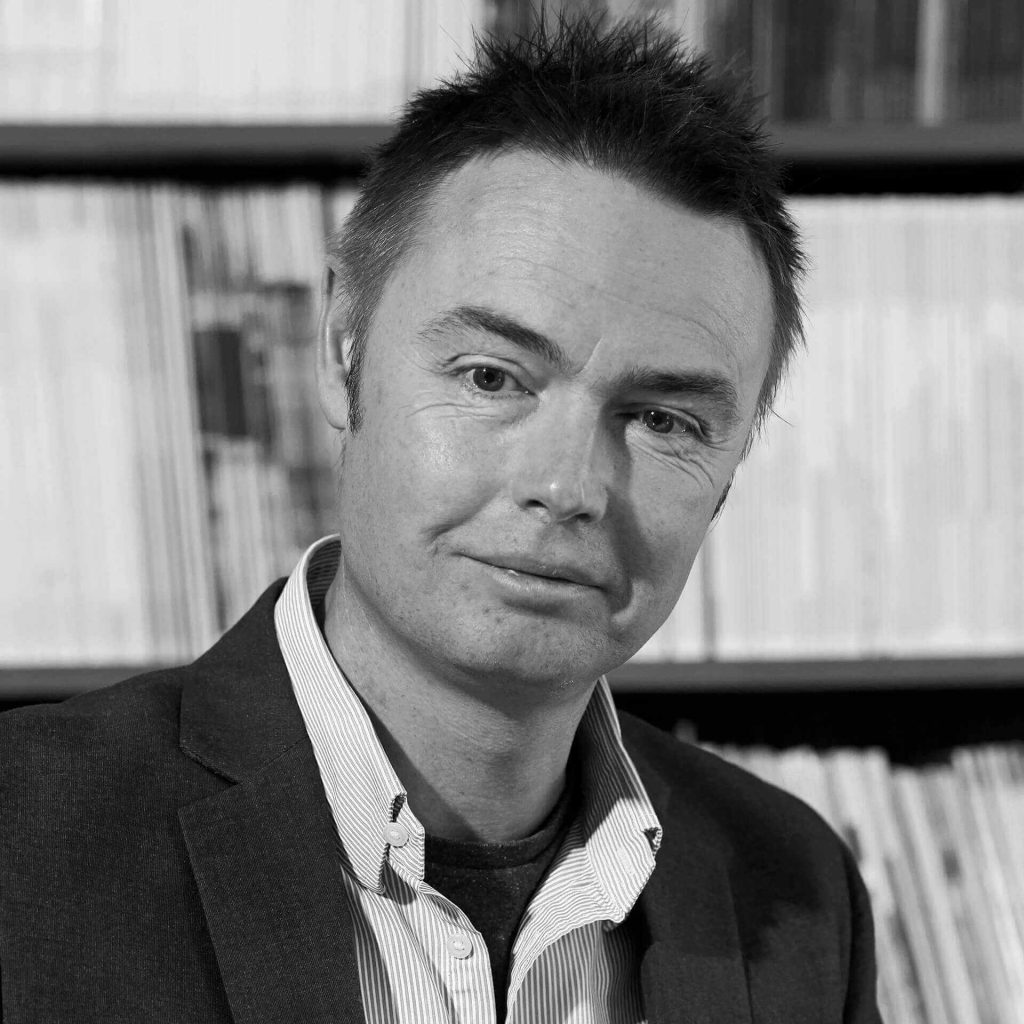 David Falconer's particular experience includes Education, Science, Cultural, and Religious sectors. He has recently completed Stanhope Street Primary School – a new School building situated on a difficult site within inner-city Dublin, and he is currently delivering the new St. Martins Special School, Waterford, a 16 Classroom School for children with severe disabilities, to autism. David's current Scientific portfolio includes an extension to Teagasc Moorepark Technologies Ltd. (MTL) Building at Moorepark, Fermoy, Co. Cork.